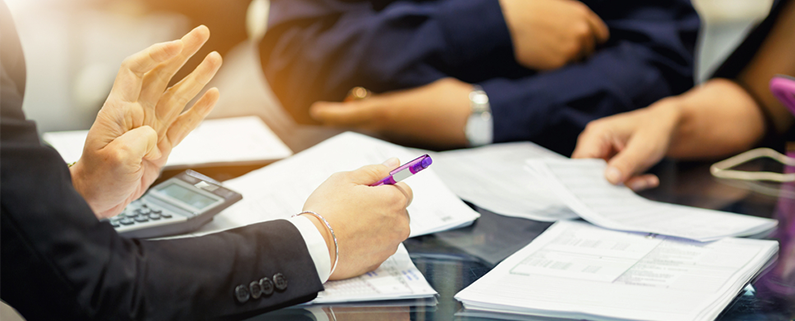 Business Loans
Secured Business Loans
A secured business loan is similar to any other business loan, except for the fact that you put up your business or some of its assets as collateral. Essentially, collateral is something that a potential borrower will offer their lender in order to secure the loan. So if a farming company needs a loan, they might put up a tractor as collateral. Then, if they default on the loan, the lender will seize the tractor to recover their loss. That's right, if you don't pay back the loan, you run the risk of potentially losing your business or your asset, so be sure to think long and hard before securing a secured business loan.
Unsecured Business Loans
There are several things you will need to do in order to qualify for an unsecured business loan.
You will need good to excellent credit. There is a great deal of risk involved to the lender, so it is absolutely necessary to prove your creditworthiness.
You need to come up with a solid business plan. If you can show the lender how the loan will help you generate more revenue, you stand a much better chance at getting approved.
You might need to agree to a high interest rate. Because lenders have no property to sell if you default, they will often charge a higher interest rate to those who choose unsecured business loans.
You will need to open a business bank account. No matter what type of business you run or what type of business loan you wish to obtain, having a business bank account is required. When your loan application is approved, your lender will need to deposit your funds directly into your business account.
Sales Leaseback
Businesses can attain financing through leveraging their asset, while simultaneously entering in to an agreement to lease the asset back for the long term. Many business owners own their equipment free and clear of any liens. This equipment can therefore be leveraged in order to secure capital against it, providing liquidity to the business.     
     ‣  Total Equipment Value: $50,000 or more
     ‣  Minimum credit score of 550
     ‣  Terms: 2-5 Years
     ‣  Equipment value is based on either FLV (Forced Liquidation Value) or FMV (Fair Market Value)